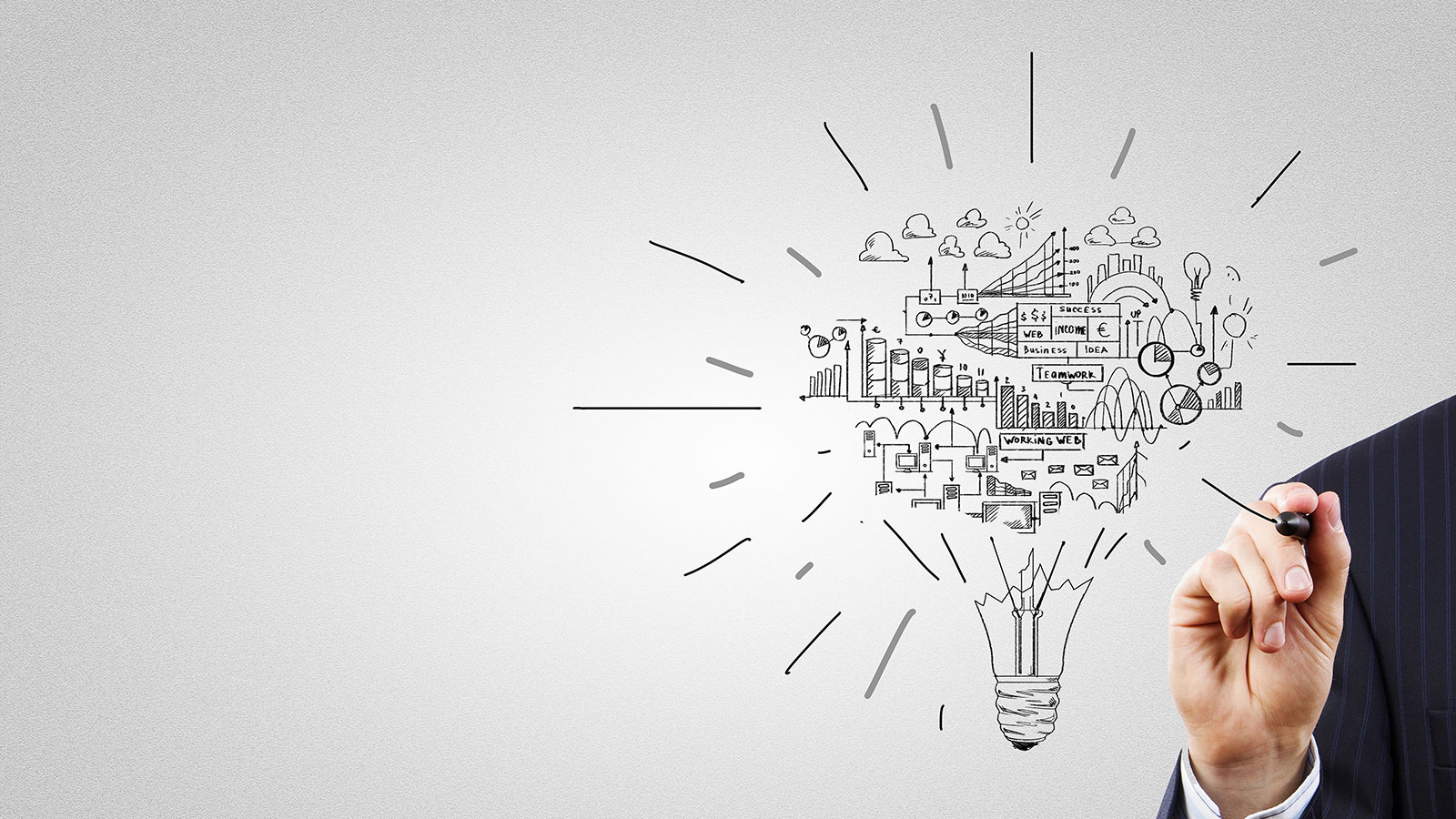 ➤

We are committed to helping Businesses improve their ESG performance & build well-rounded capacity to adapt to future uncertainty and climate change.

➤

We provide GRI certified training program, SASB-based benchmarking analysis and TCFD recommendations for Companies to improve ESG performance, efficiency and profitability.

➤

*J*Y*G* in Chinese stands for the following elements:

Jin: Golden standards: we rely on internationally recognized ESG golden standards and guidelines to help our clients
Yuan: Market Opportunities: we help our clients grasp market opportunities by adopting to ESG guidelines and standards
Gau: Valuable insights: we aim to provide insights, in addition to data, to help create value that matters to clients.
Core businesses
Market research and strategic consultation services
Market research and strategic consultation services We provide advisory and consulting services such as professional policy analysis, market research and industry study, value chain study, competition analysis, consumer insightstudy, etc
New Chemical Substance Application Services
We provide new chemical substance application and registration services in China, including registration method recommendations, laboratory selection and licensing services
Journal Subscription Services
We provide subscriptions to professional chemical journals, such as China Chemical Information and CCR (China Chemical Reporter) magazines
Corporate Advisory Consulting Services
We coach business leaders and senior executives to connect their personal purposes with corporate missions and achieve the corporate goals
ESG Corporate Consulting Services
Provide international ESG rating system interpretation, import guidance, regulatory compliance and policy analysis, and assist companies to manage potential risks
Integrated Marketing Services
Integrated marketing services including brand strategy consultation, market surveys, creative visual development, sensory marketing and comprehensive event planning and executions